Coal Mining Scam or Coalgate is also called Mother of all Scams. CAG report put before parliament states a loss of 1,86,000 crore rupees. I was astonished to read that an initial estimate suggested this loss to be 10,60,000 crore rupees. ET published a number of editorials to explain this scam.
History of coal mining
Until 1970, there were small coal mines operated primarily by private operators. At that time, the production of coal in these mines was low, mine owners were not adopting scientific methods, living condition of workers was grim and India had to decide on its primary source of energy. On 16 October 1971, The Coking Coal Mines (Emergency Provisions) Act 1971 was promulgated and Government of India took over coking coal mines except the captive mines of IISCO, TISCO and DVC. On 31 January 1973, Coal Mines (Taking over of Management) Ordinance 1973 was promulgated and Government of India took over the management of all 711 non-coking coal mines. Holding company Coal India Limited was formed in November 1975 to manage both these companies. Reference CoalIndia.in.
Government of India also permitted state-owned companies to mine on "isolated small pockets". "Isolated small pockets" are those which are far away from the main coalfields and have limited known reserves which are not sufficient for scientific and economic development in a coordinated and integrated manner and the coal produced from such areas would mainly be utilized for local consumption without transportation by railways. Reference official memo.
Initial stages
An amendment was brought in 1976 by which state government companies could sub-lease "isolated small pockets" to private companies for mining for their own use referred to as "captive mining". Reference official memo. This sub-lease was carried on application for one's own use. Lessee is required to pay fees and royalty on the extraction of coal.
A new thought
In year 2004, a circa was published to allocate these captive mines via auction rather than on application. However, the decision kept postponing because of multitude of reasons and the reasons cited seems to be lack of consensus among decision-making parties. Out of 142 captive mines that were sub-leased, only 28 are producing coal.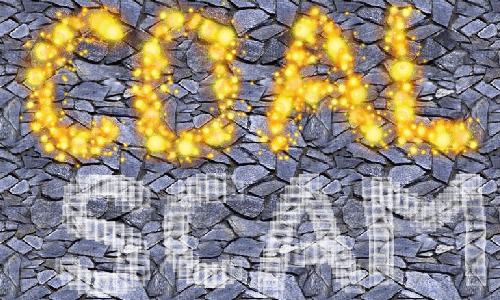 Loss to exchequer was caused by



Less fees for government because the captive mines were not auctioned.
Less royalty fees for government because if there is no coal then there is no royalty.
Less energy available for India and this scarcity causes loss of growth opportunity.
There may be some pilferage in the coal output which further leads to loss.
Next steps
Government should review the findings and suggestions of CAG report. Opposition and government should work together on this issue.
Government should put these captive blocks on auction and allocate to eligible organization.
Government should review the reasons for non-production of captive mines. It is possible that those mines are not economically feasible for anyone to mine and in which case those mines should not be leased.
Government should revisit the coal mines nationalization act.