IIFL NCD is open for quite a few days now but after talking to a few people in different tax slab I realized that people are just rushing for HUDCO Tax Free Bonds. HUDCO Tax Free Bonds are undoubtedly a good investment instrument, however, IIFL has its own merits in certain situations. Read more about this issue at India Infoline Finance Limited 12% NCDs Issue – September 2013.
Why should one invest in IIFL?
The yield from bond comes out to 12% per annum if interest is paid yearly. If interest is paid per month then effective yield comes out to 12.68%
These bonds are already hot pick and have already been subscribed fully by QIB and retail investors
These debentures give an option for monthly payout, which means that this bond can serve as montly income plan. As per How to generate monthly inflows from Tax-Free Bonds? one may generate monthly income from these bonds and yet save income tax as much as much possible.
These bonds yield better as compared to HUDCO Tax Free Bonds if a person falls in Tax slabs 10% and 20%. For investors falling in 30% tax slab, these bonds will perform poorly compared to HUDCO Tax Free bonds. Refer to IIFL 12% NCDs vs. HUDCO 8.76% Tax-Free Bonds – which one is better to invest? for illustration.
These bonds will be listed in NSE and BSE so investors will have an option to trade in these bonds in both exchanges.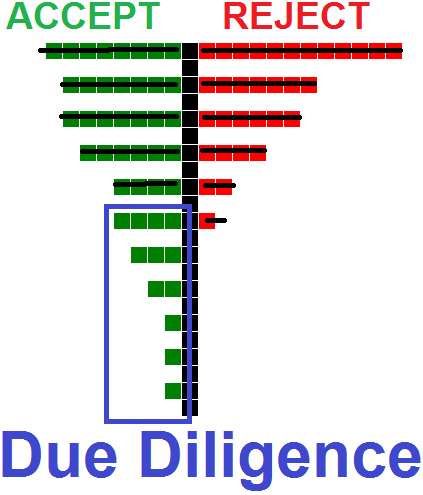 One should watch out for
IIFL is a financial corporation and NSE's Banking index is already down by 11%. The impact of tightening of money situation impacts both realty and Financial Corporation.
IIFL is owned 98.87% by one parent company IIL. When one stakeholder has such large stake then that large stakeholder may put its own interest before interest of other stakeholders.
Conclusion
One should do careful analysis and make an informed decision while investing or not investing in any investment instrument. IIFL Bond is no different in that sense. Make an informed decision.